Life Insurance Myths: Debunked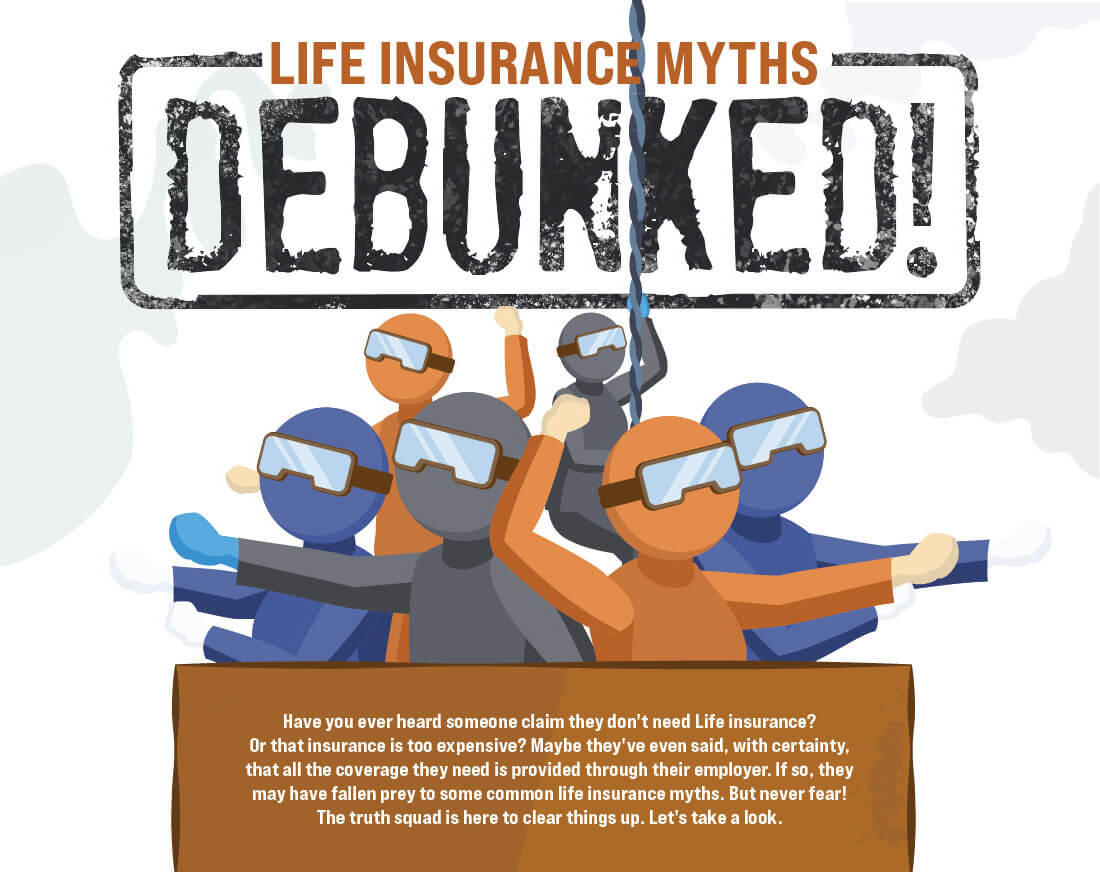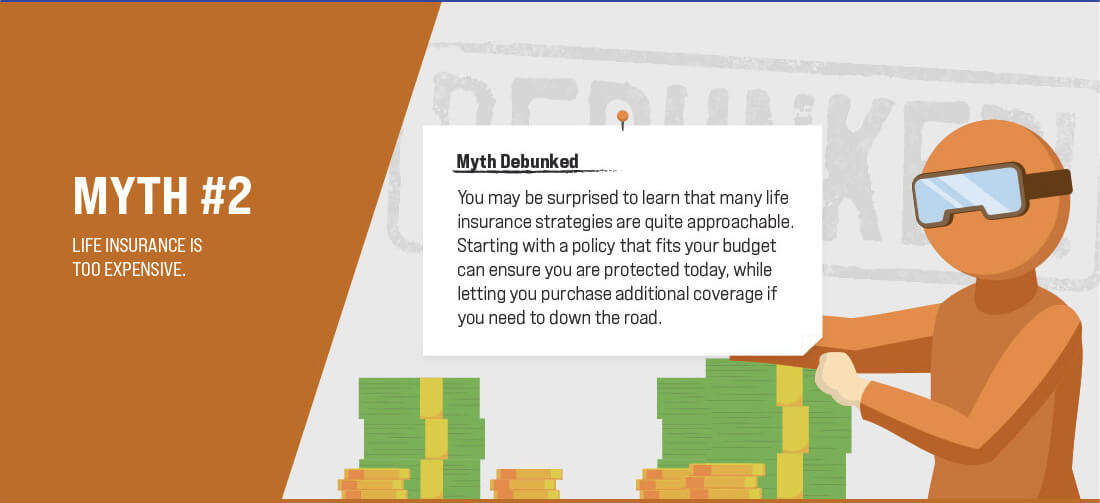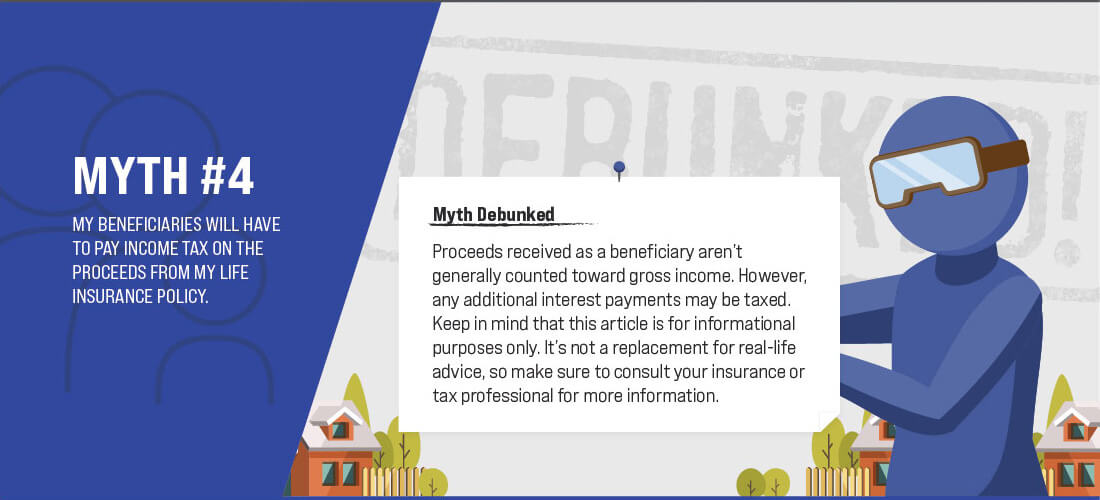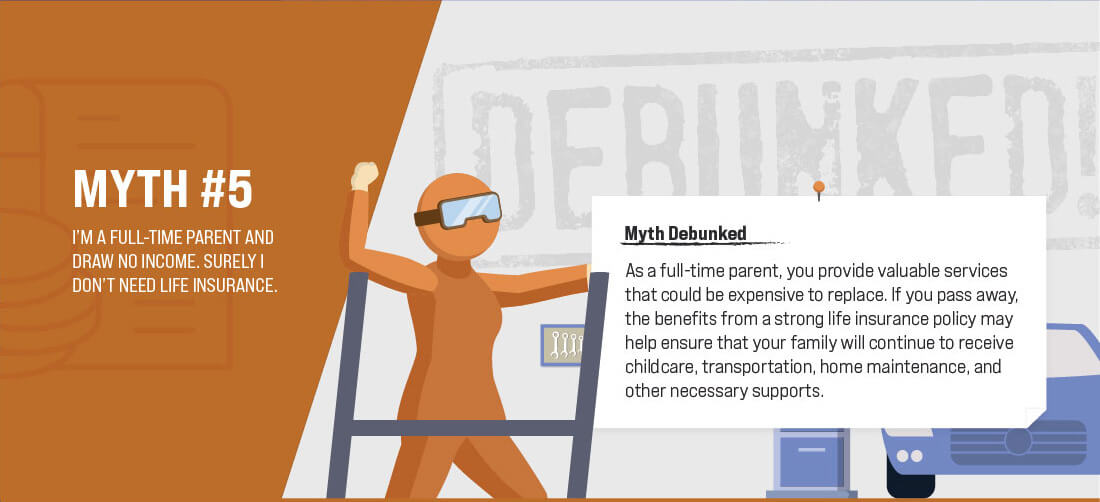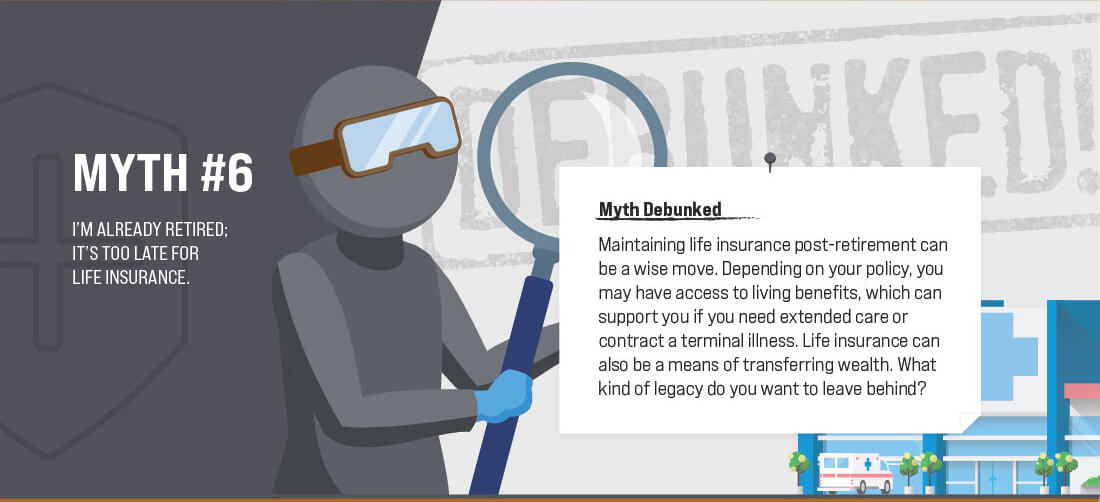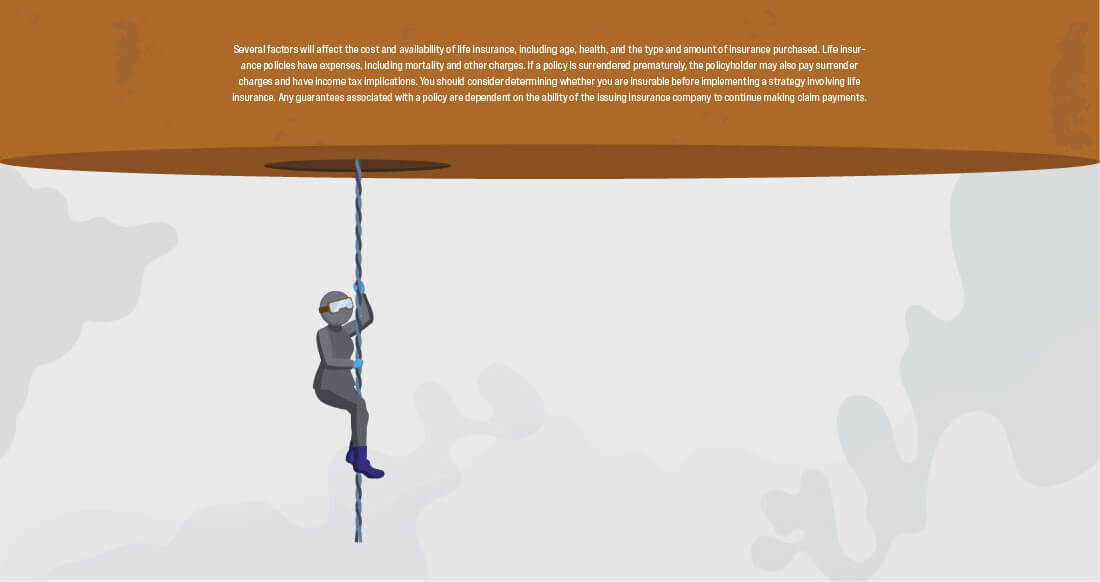 Related Content
It's easy to feel invincible when you're young, healthy and have a steady paycheck. After all, the chances of something catastrophic happening to you are pretty low, right?
It's that time again. Time for a do-over. For those who seize the spirit of change, there's a "new you" ahead.
Solve a mystery while learning how important your credit report is with this story-driven interactive.