Data Thieves from Outer Space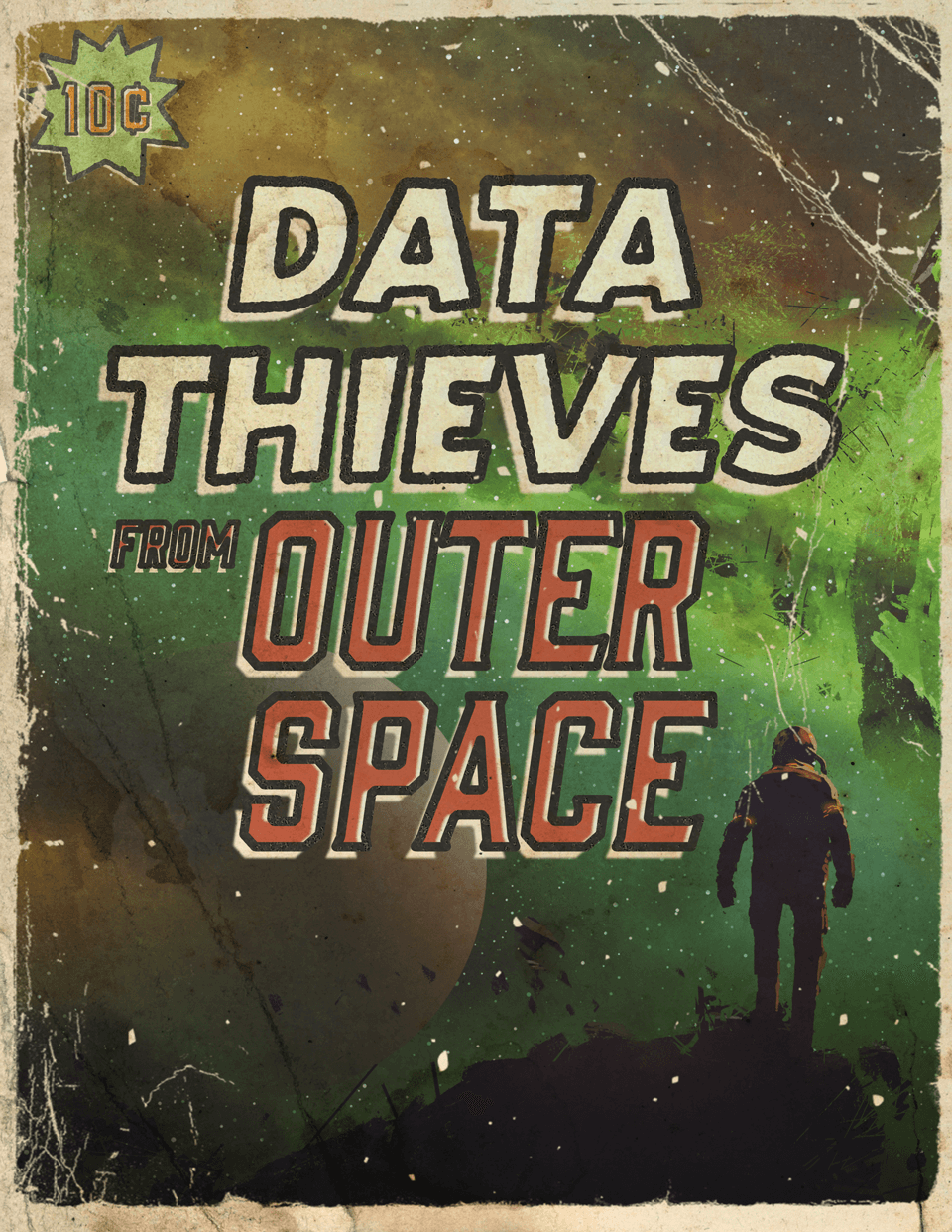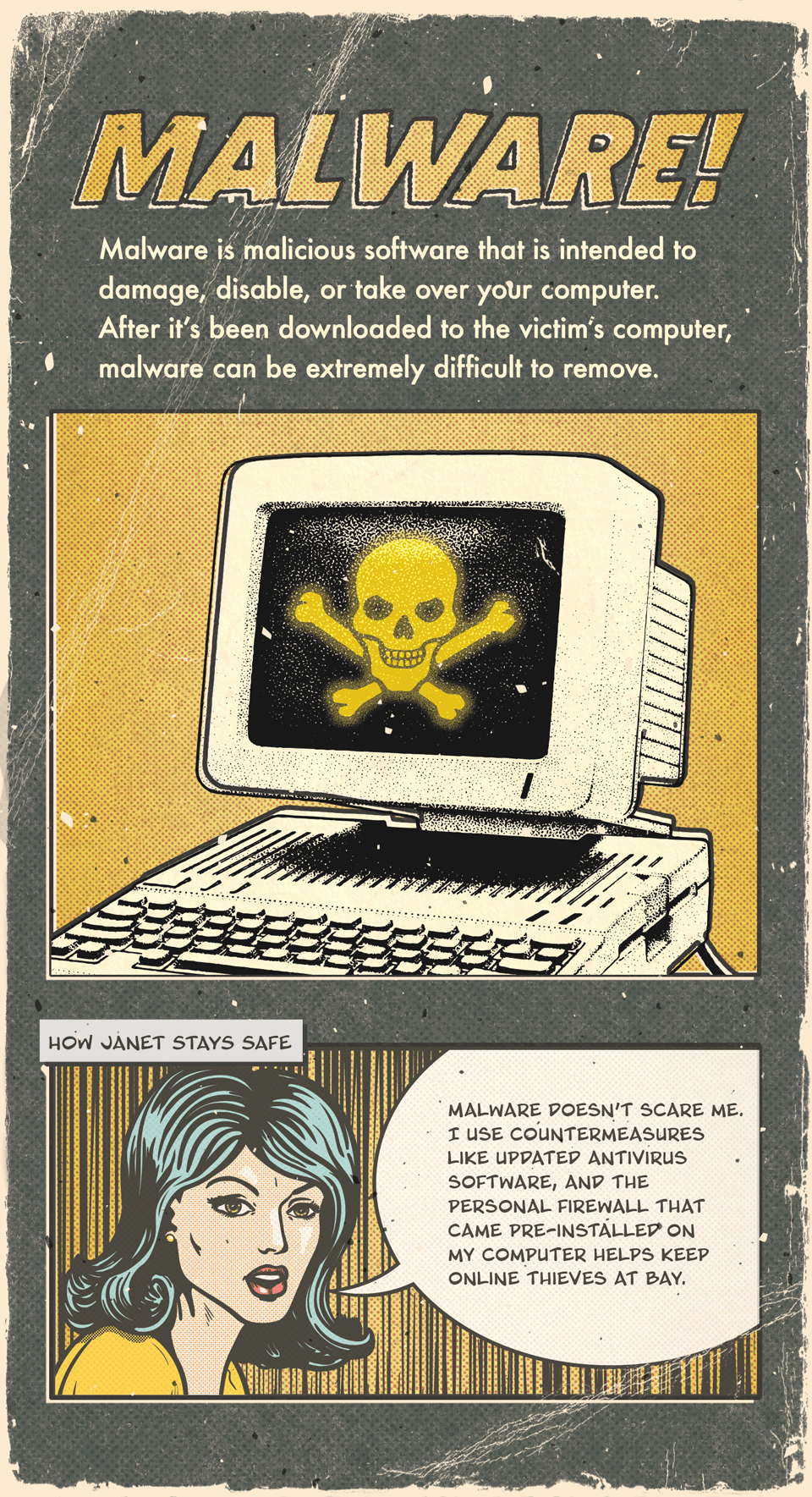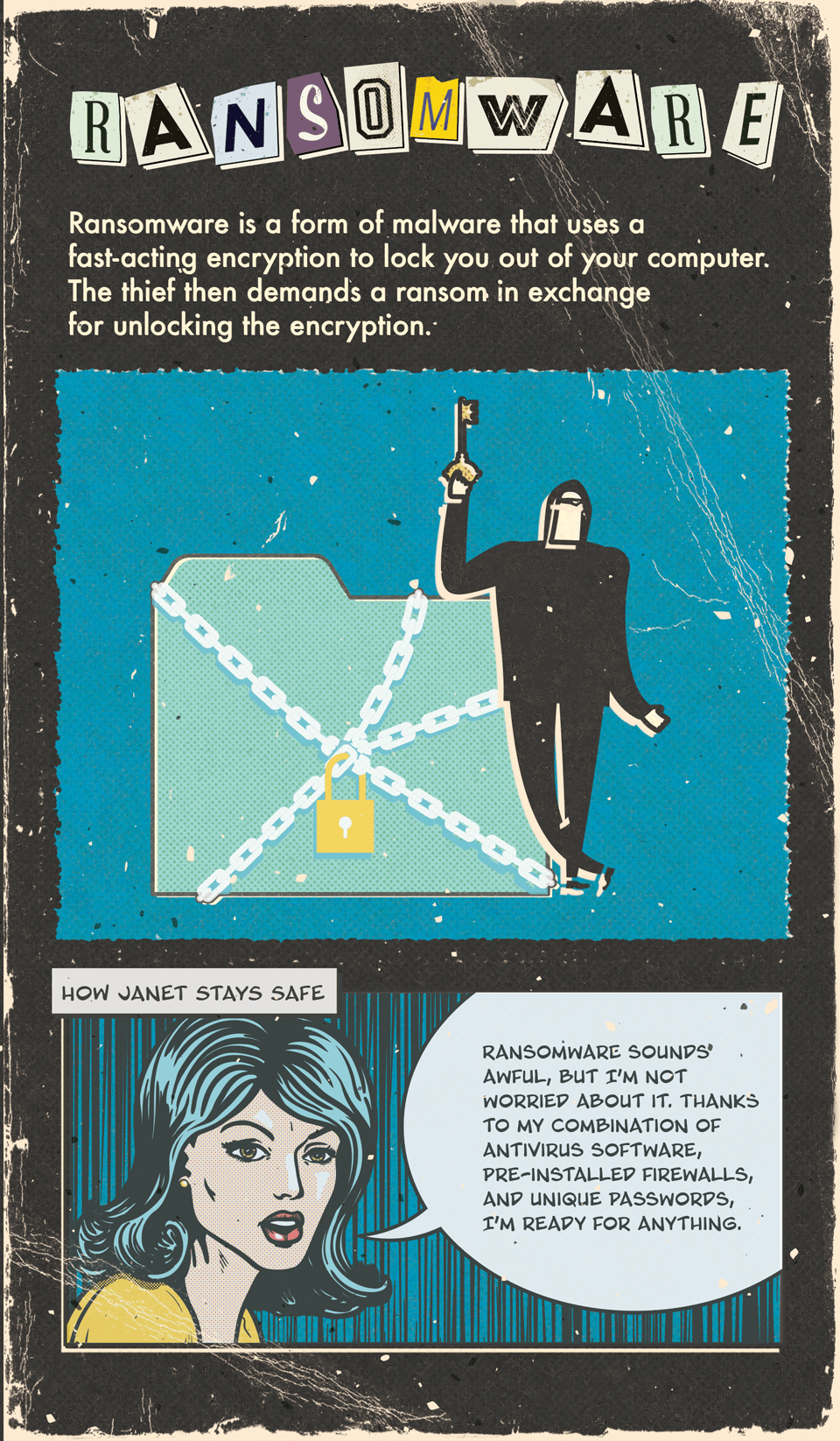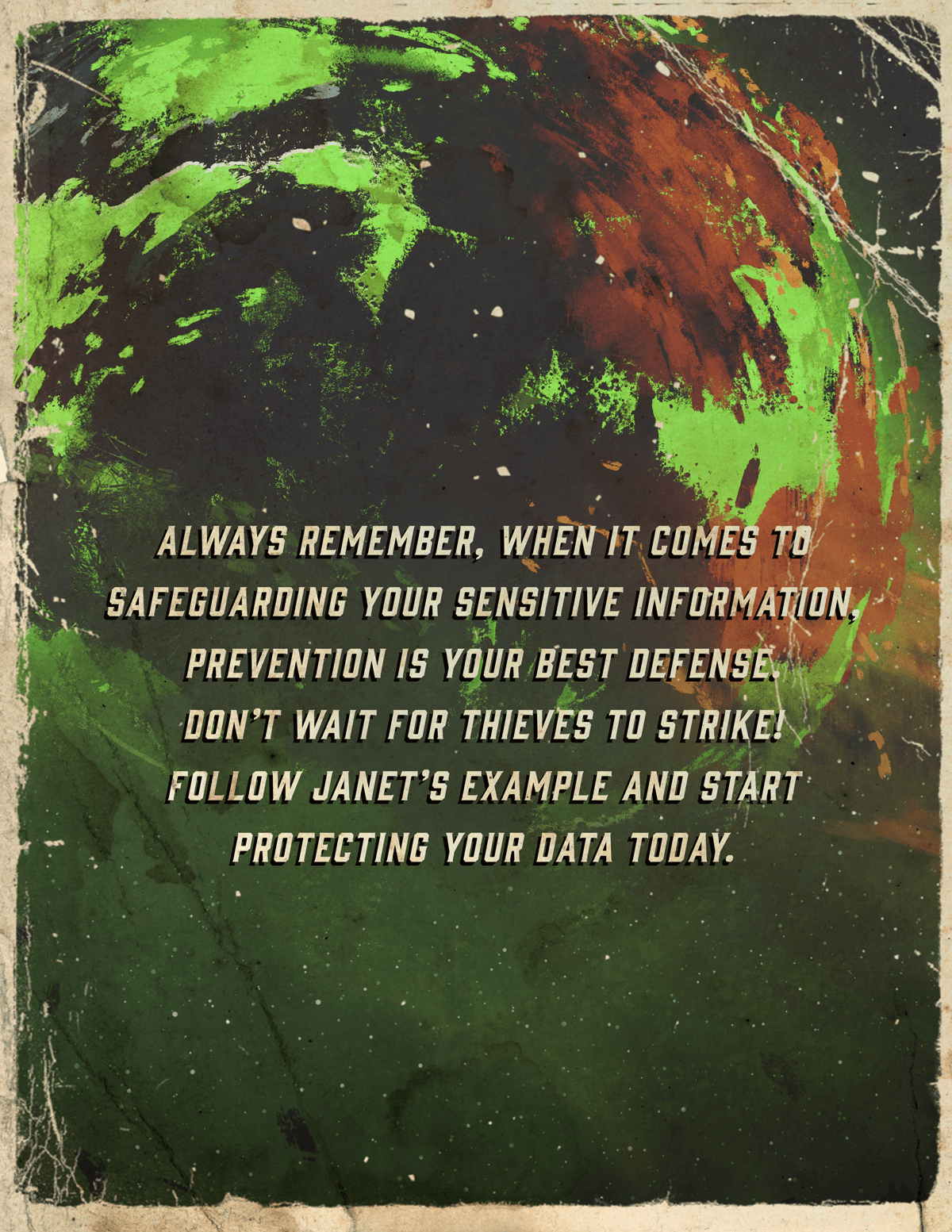 Related Content
Pundits go on and on about how "terrible" or "wonderful" annuities are, but they never talk about whether annuities are right.
A few strategies that may help you prepare for the cost of higher education.
Estimate the potential impact taxes and inflation can have on the purchasing power of an investment.