Buying a Vacation Home? 5 Questions to Consider First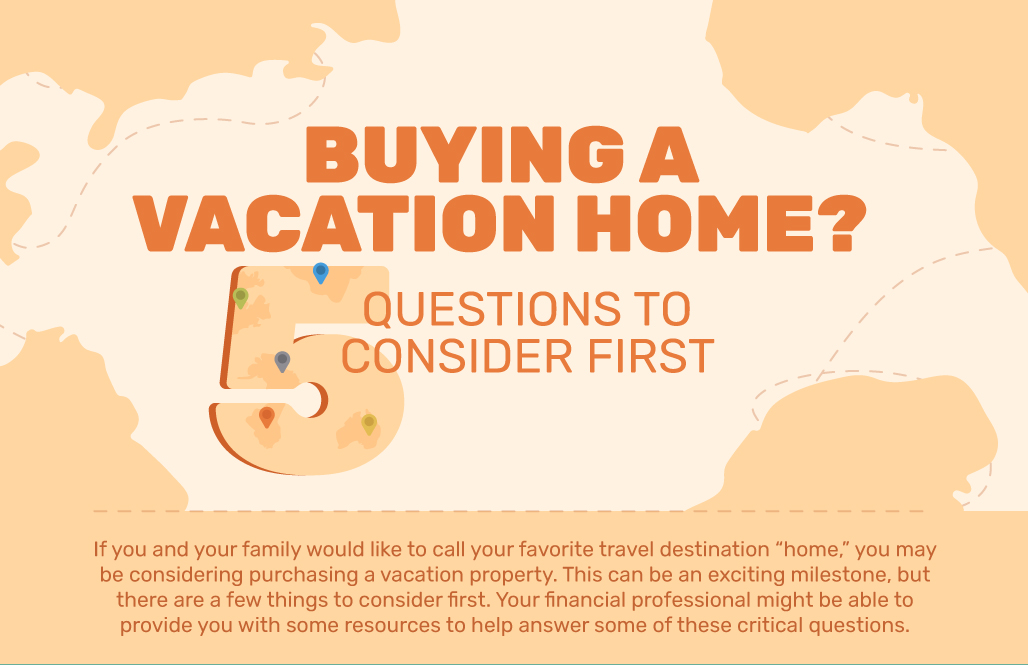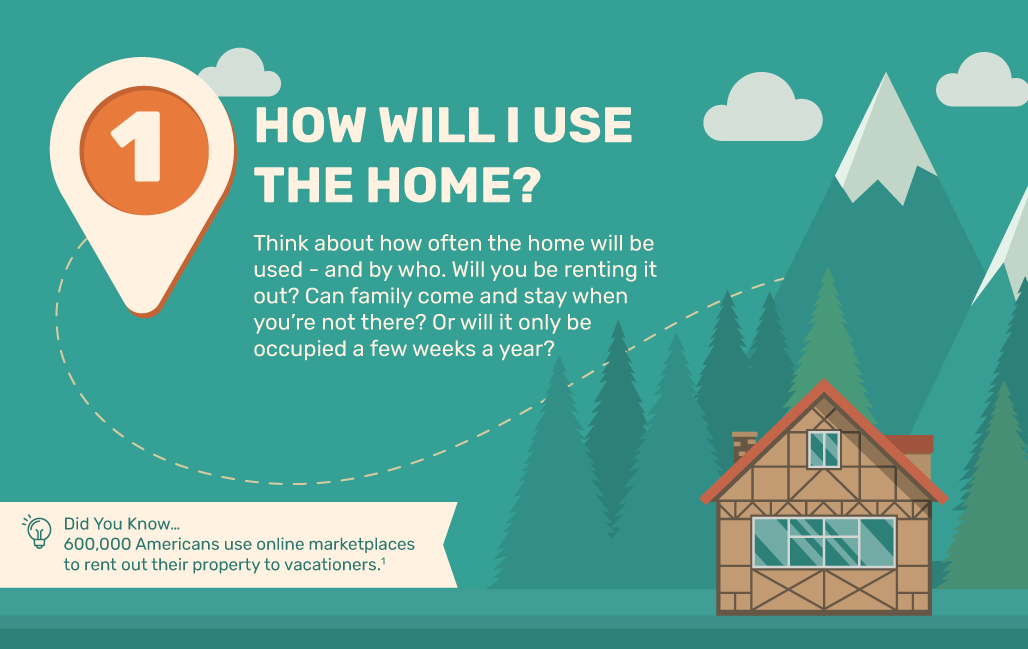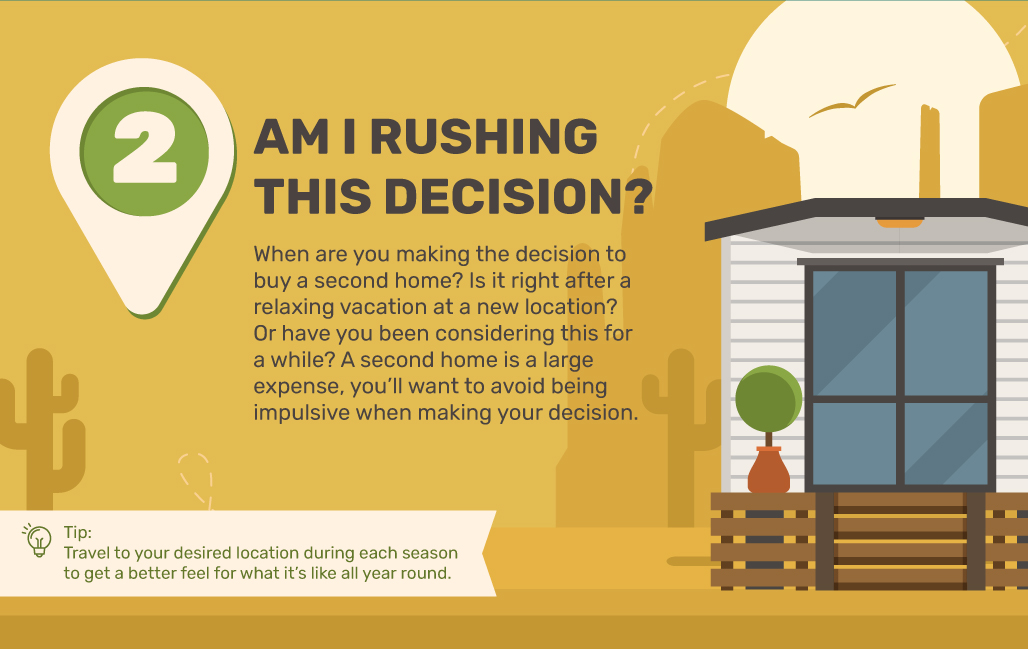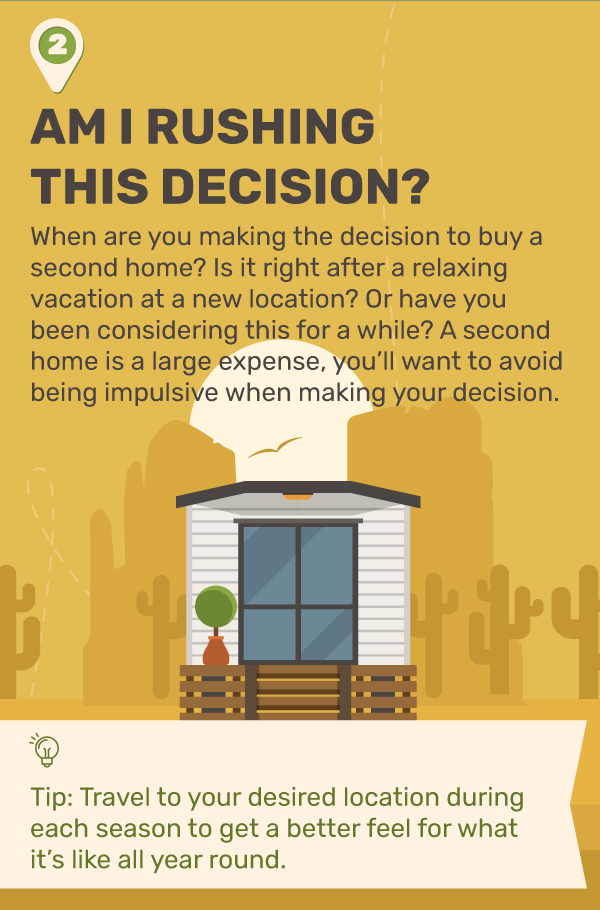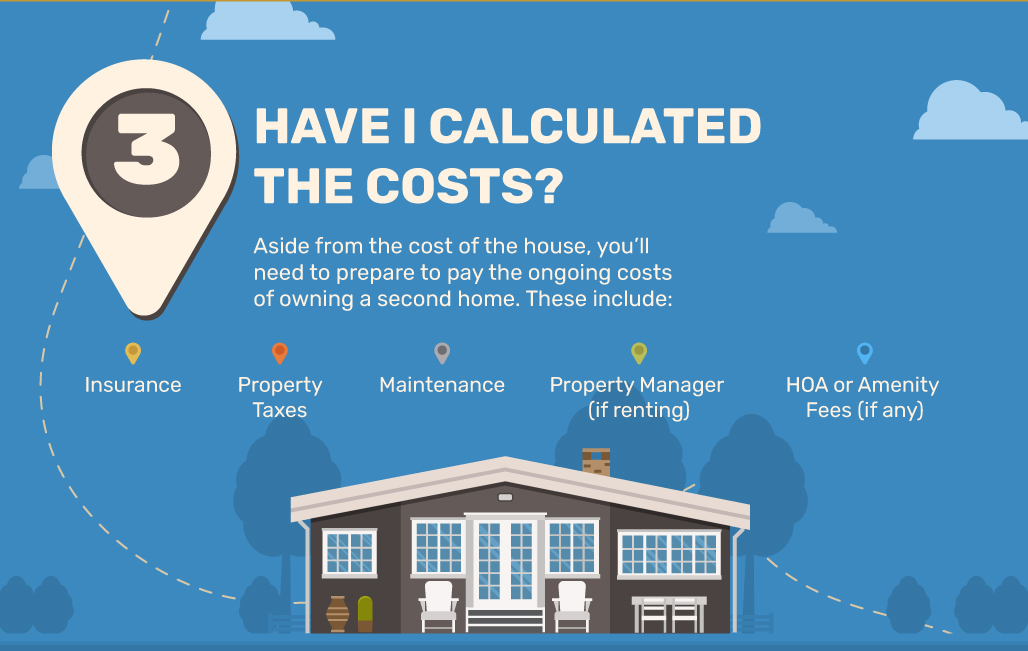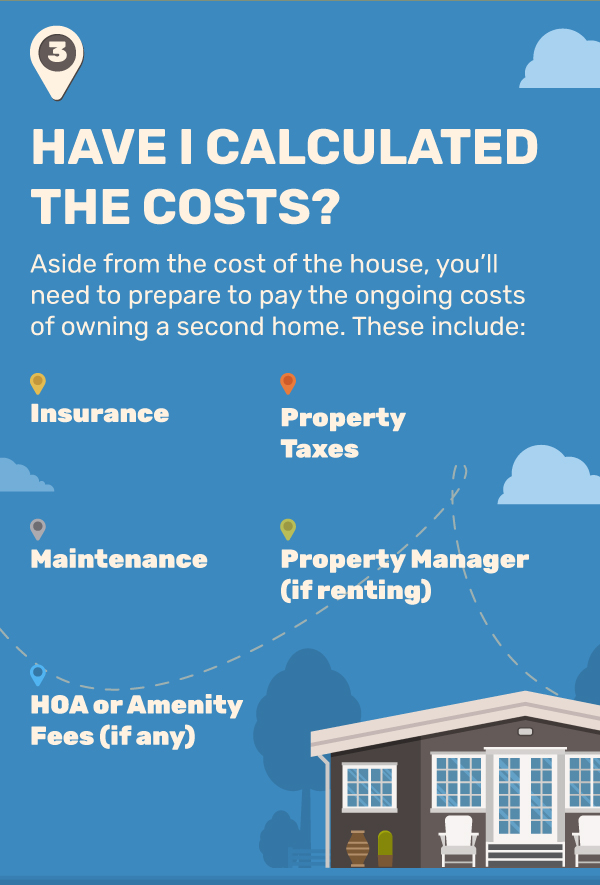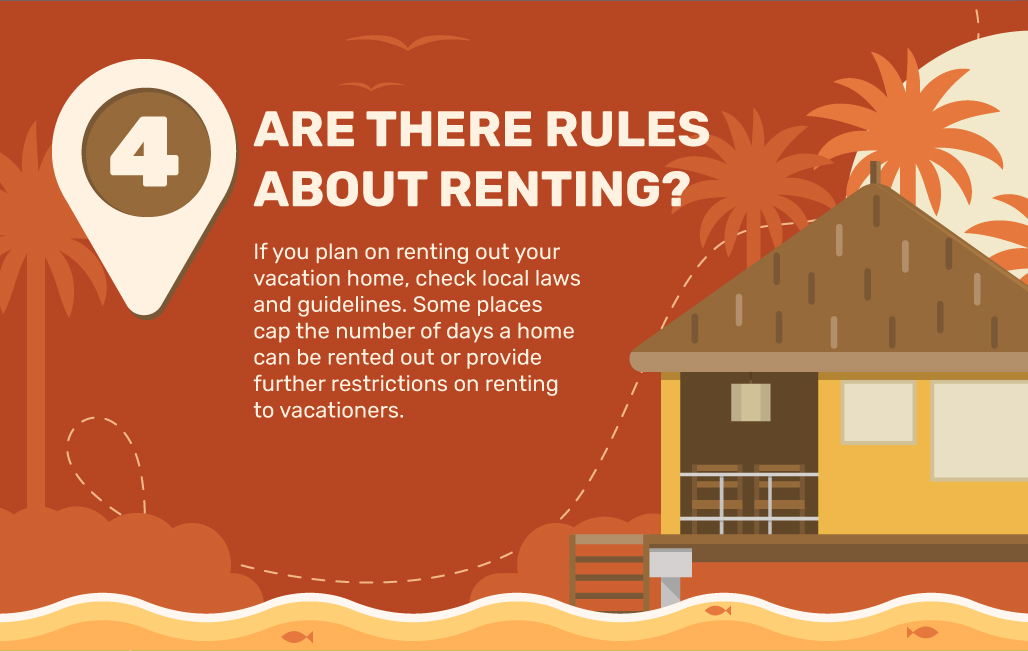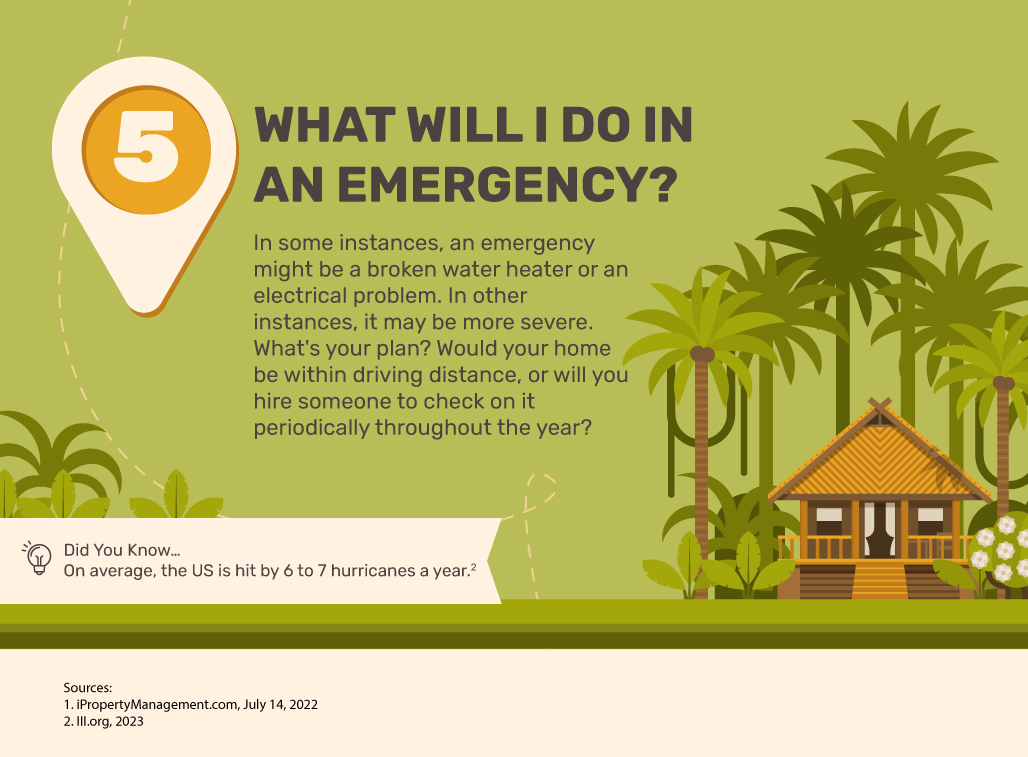 Related Content
The money problems or bad lifestyle habits of adult children could lead to the squandering of any inheritance they receive.
Most stock market analysis falls into three broad groups: Fundamental, technical, and sentimental. Here's a look at each.
Pundits go on and on about how "terrible" or "wonderful" annuities are, but they never talk about whether annuities are right.