Choose Your Own Retirement Adventure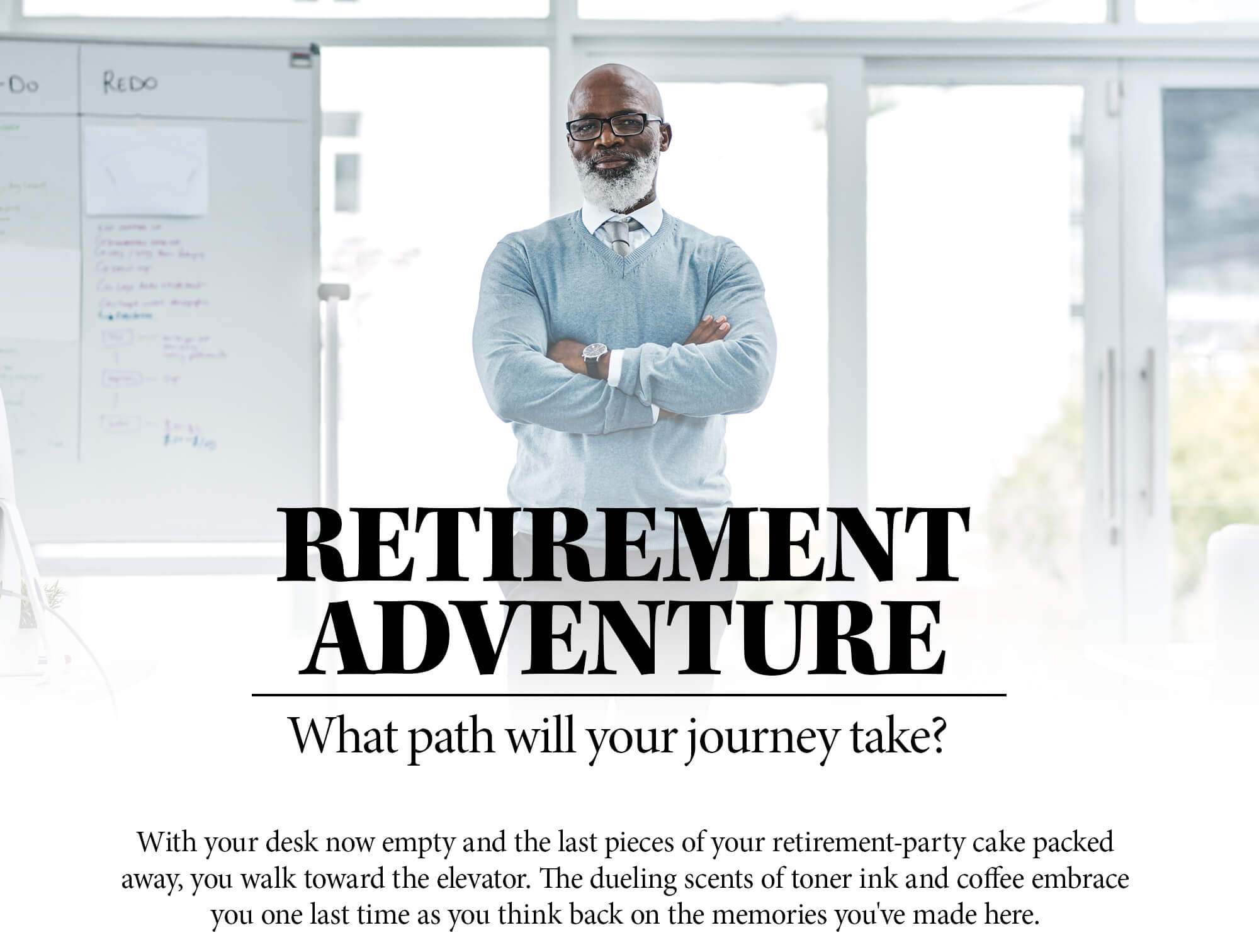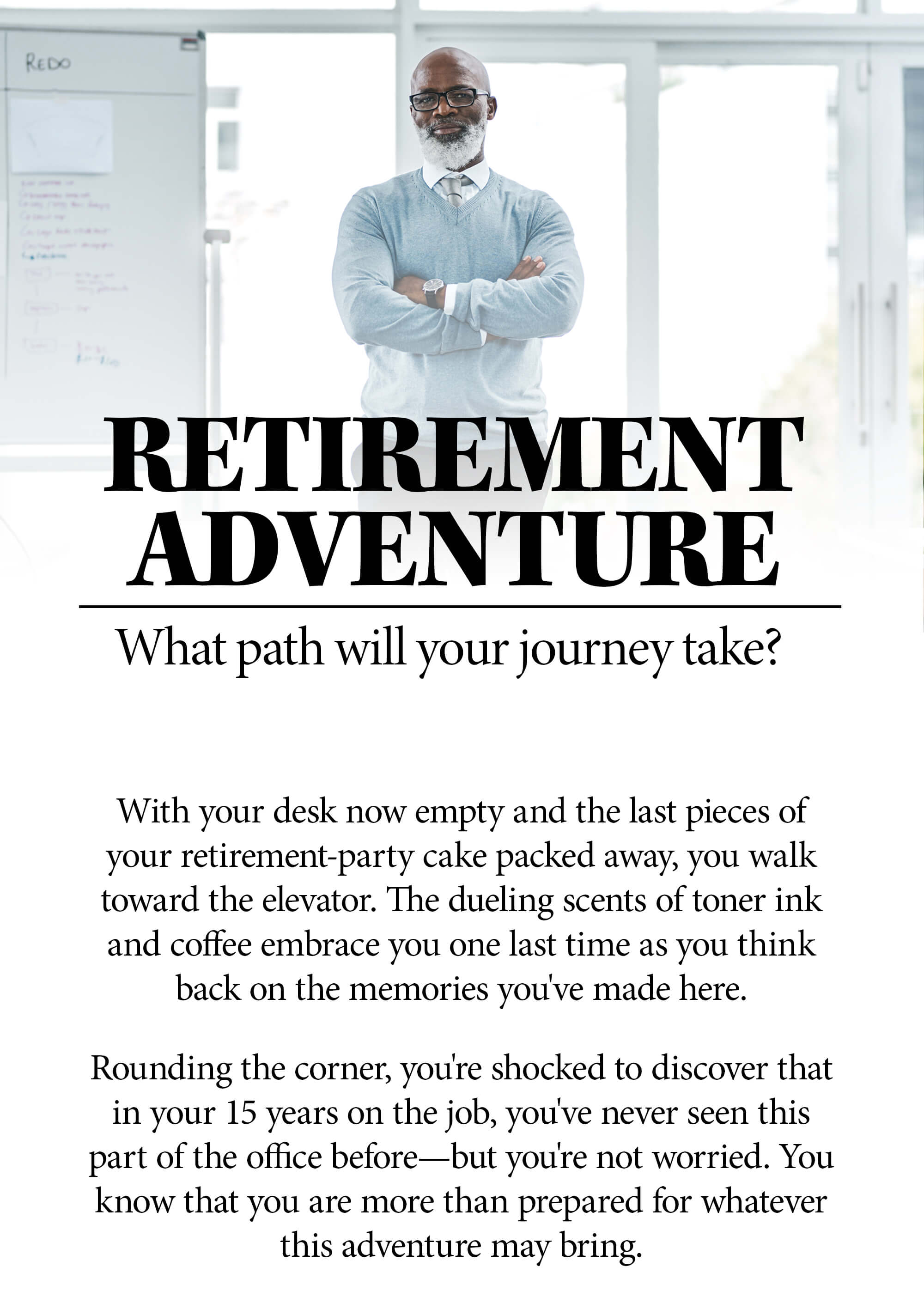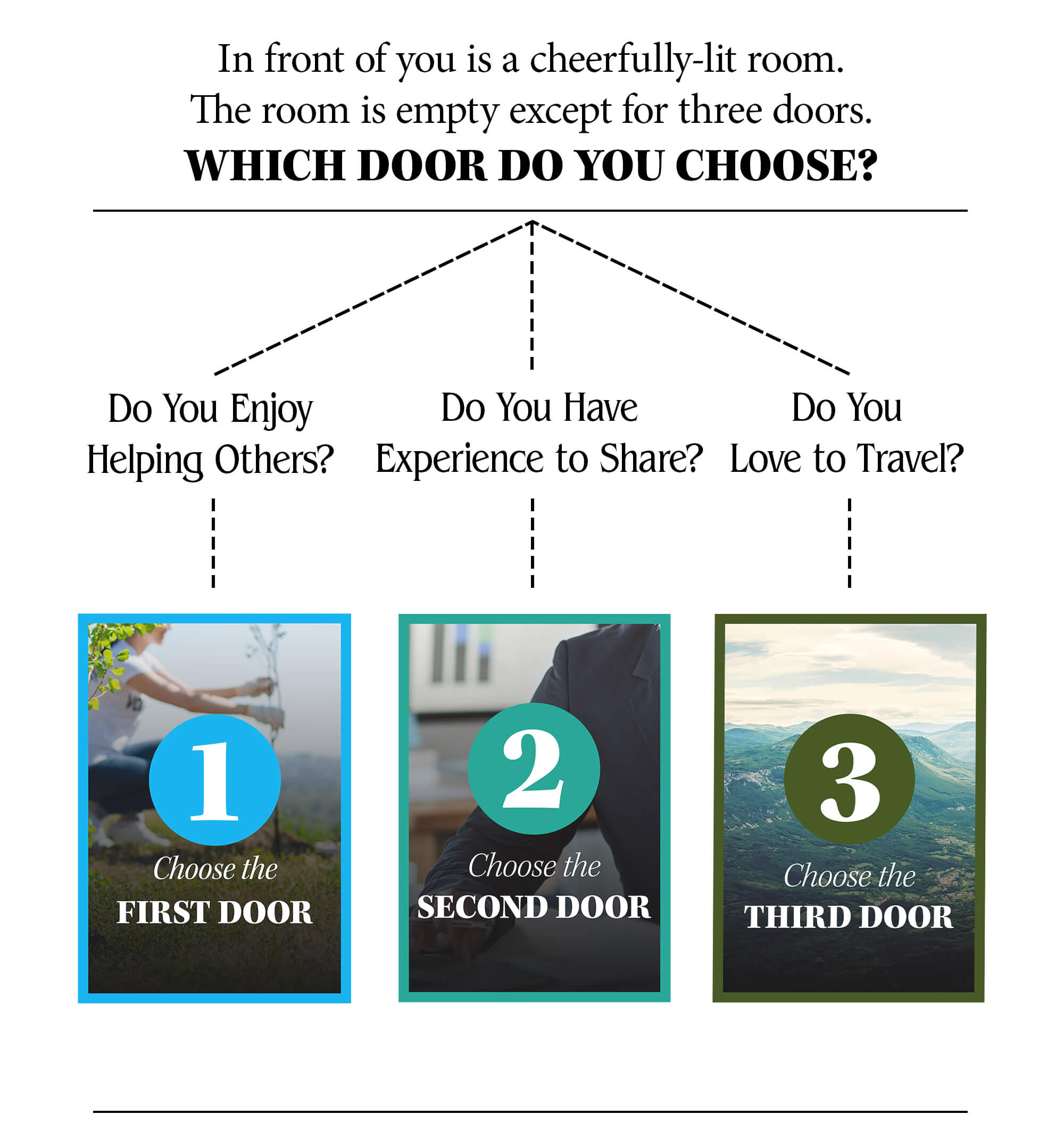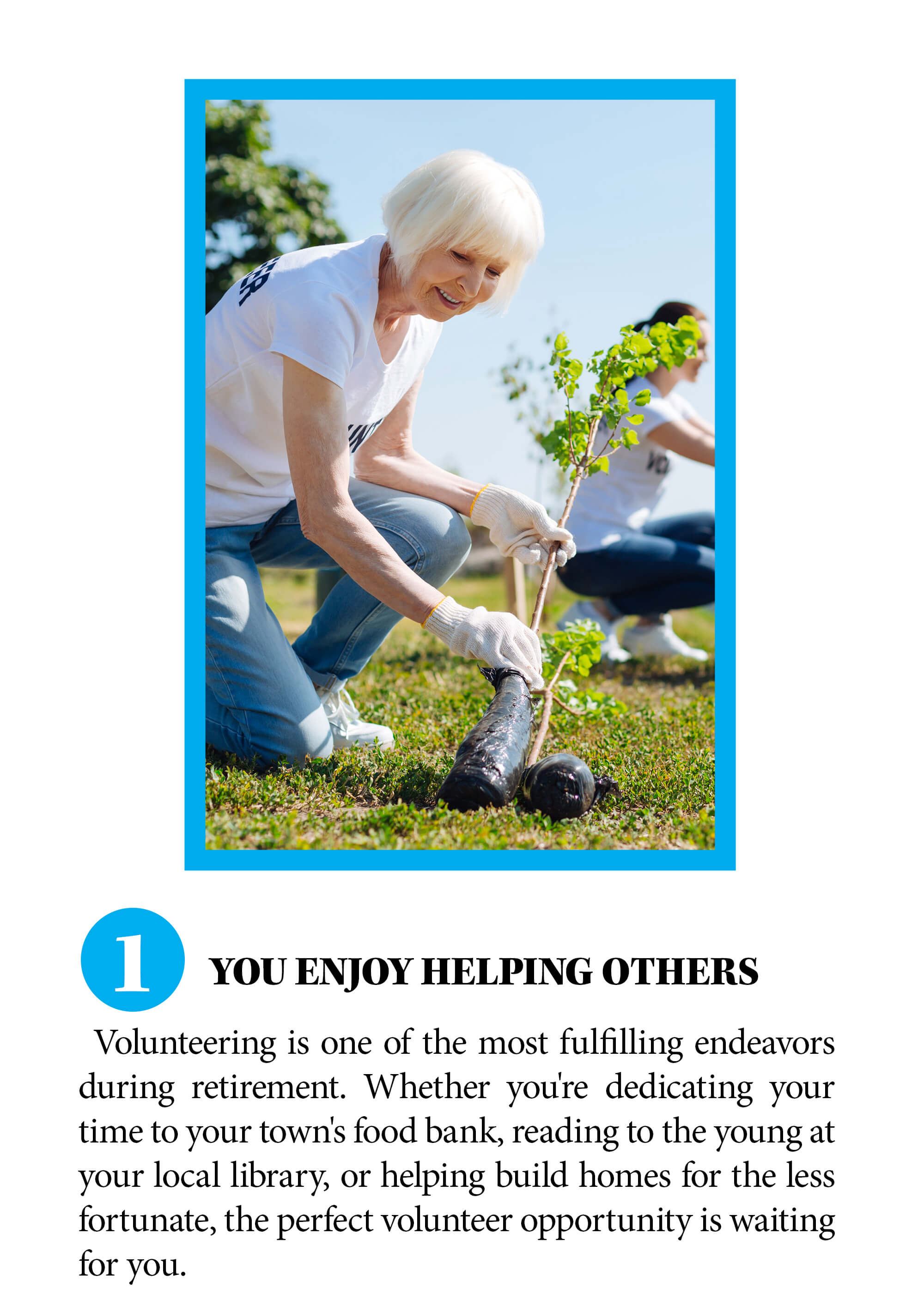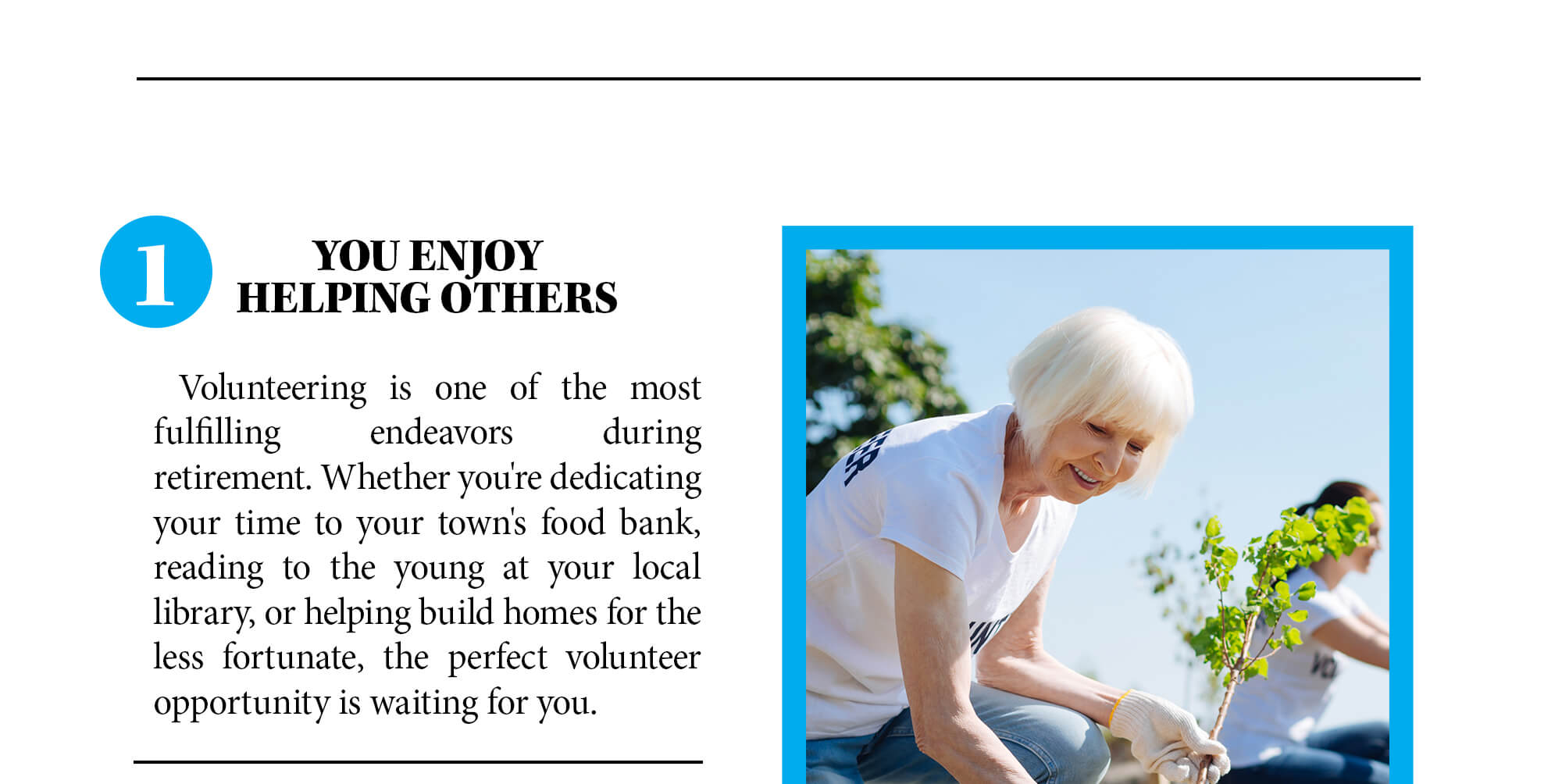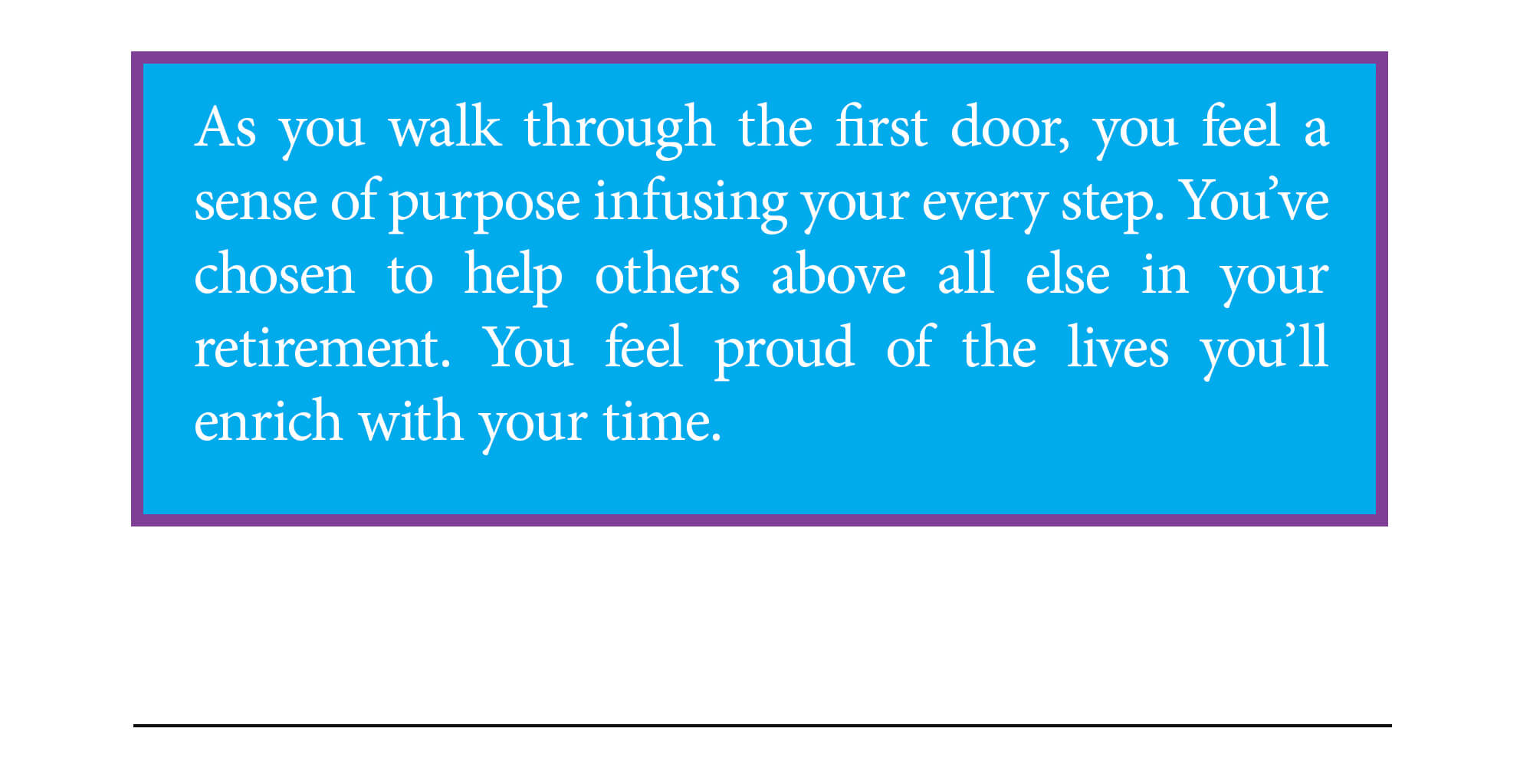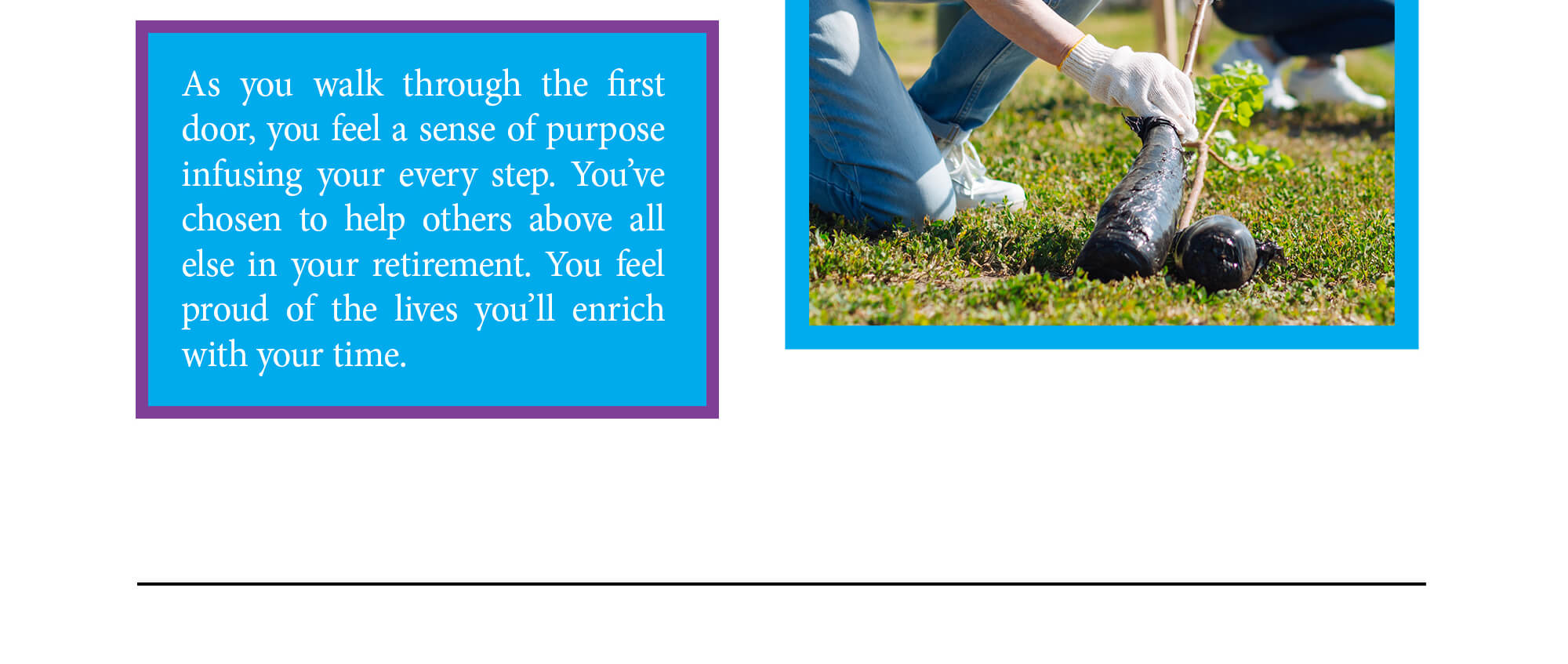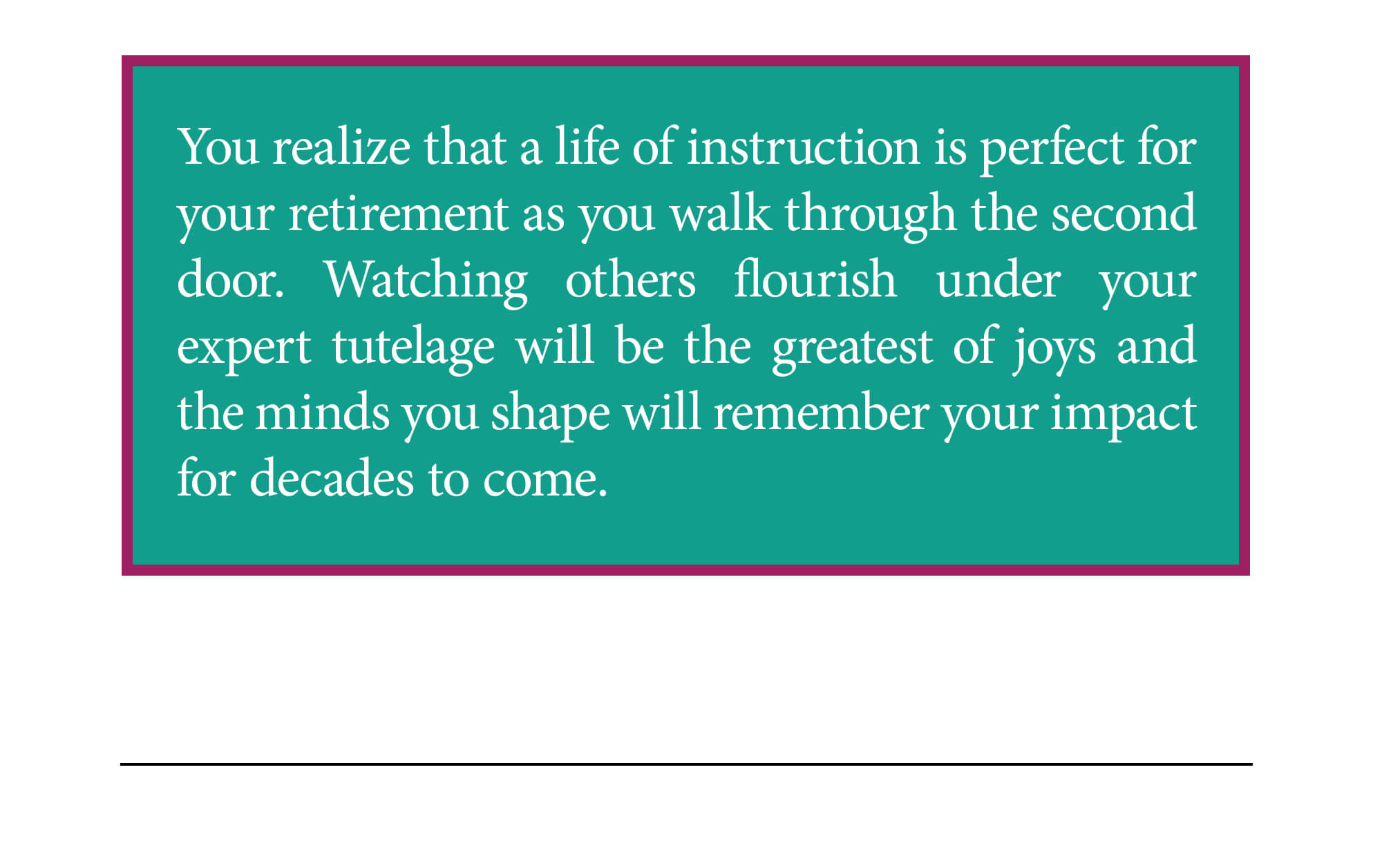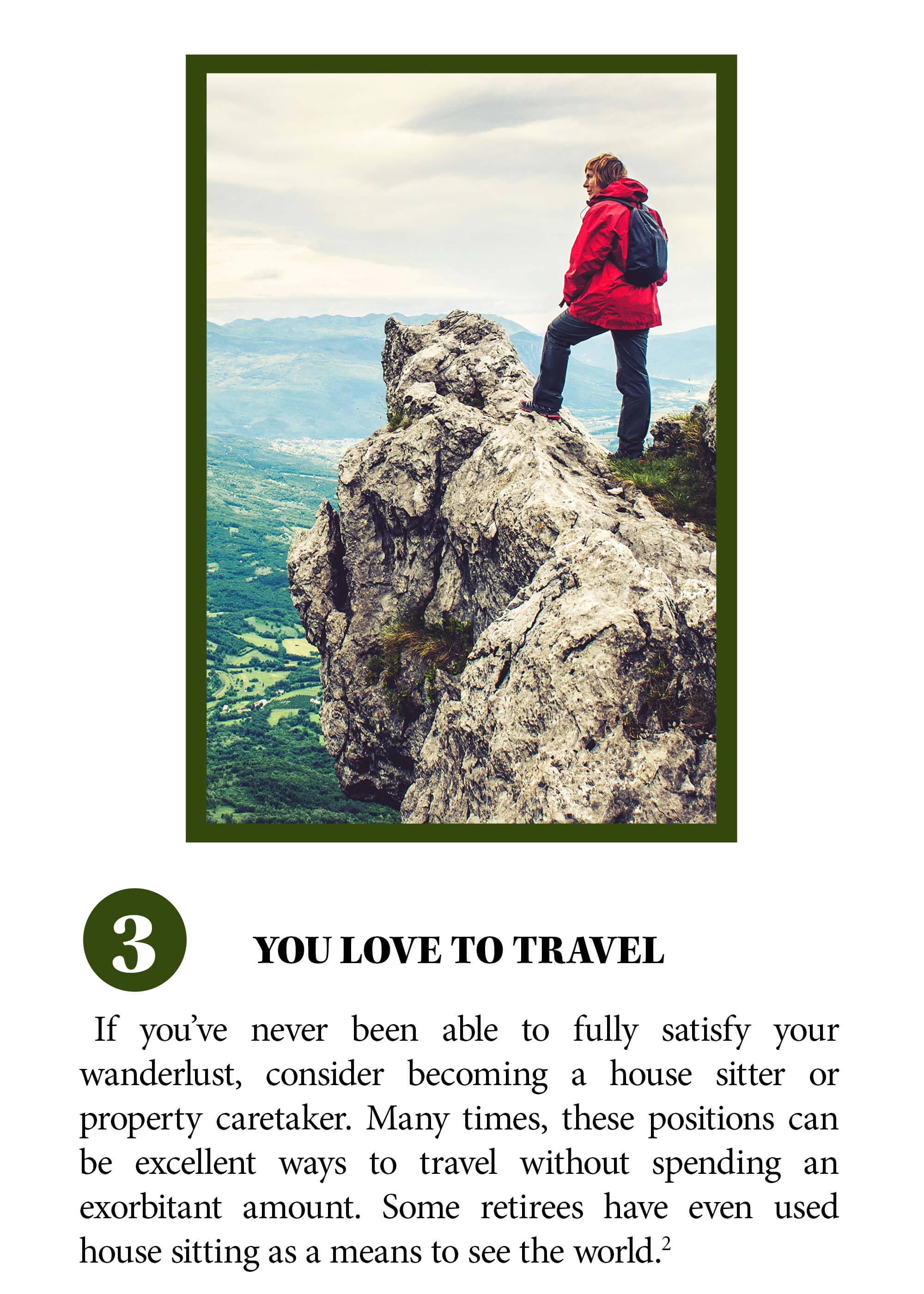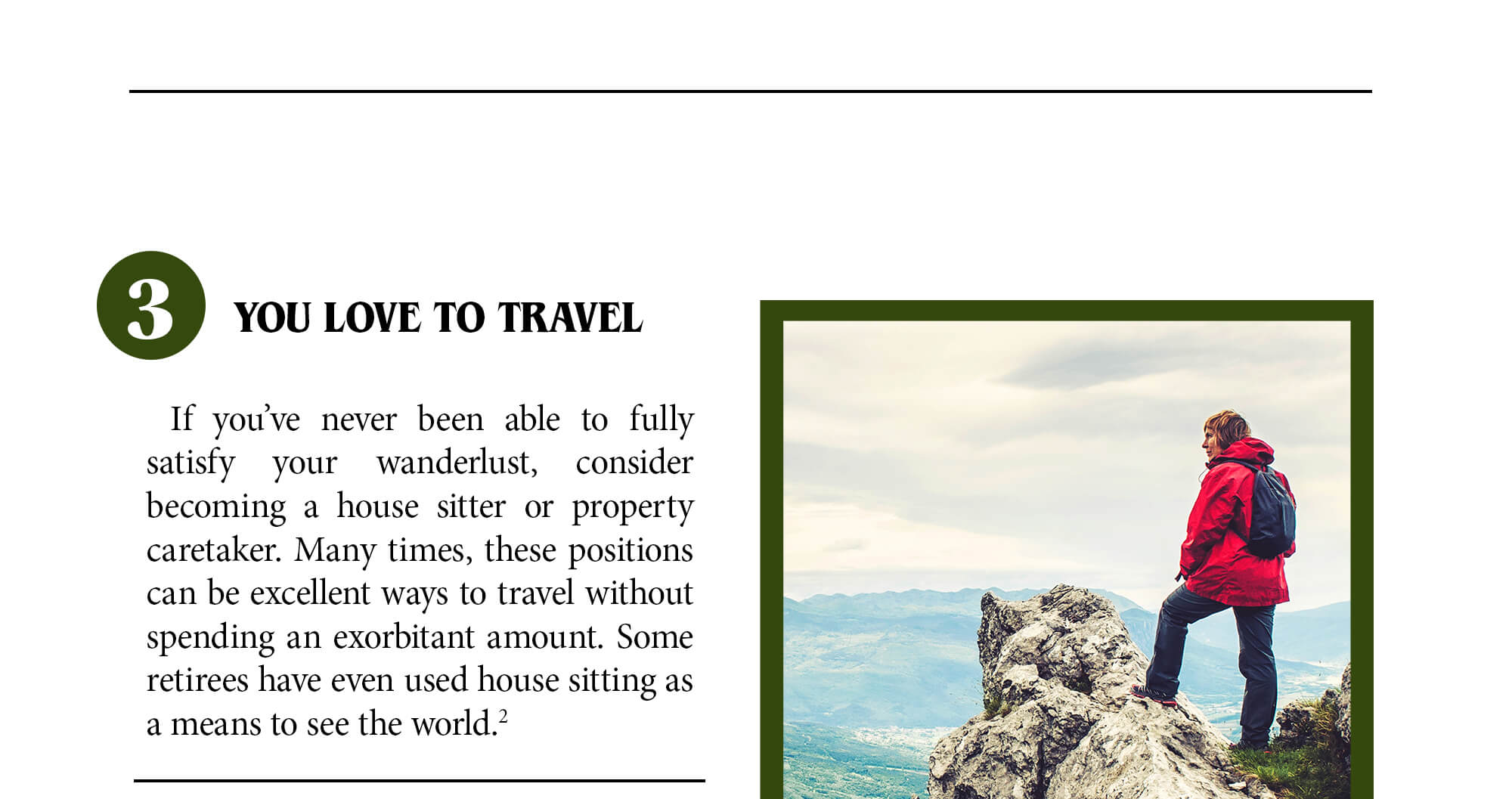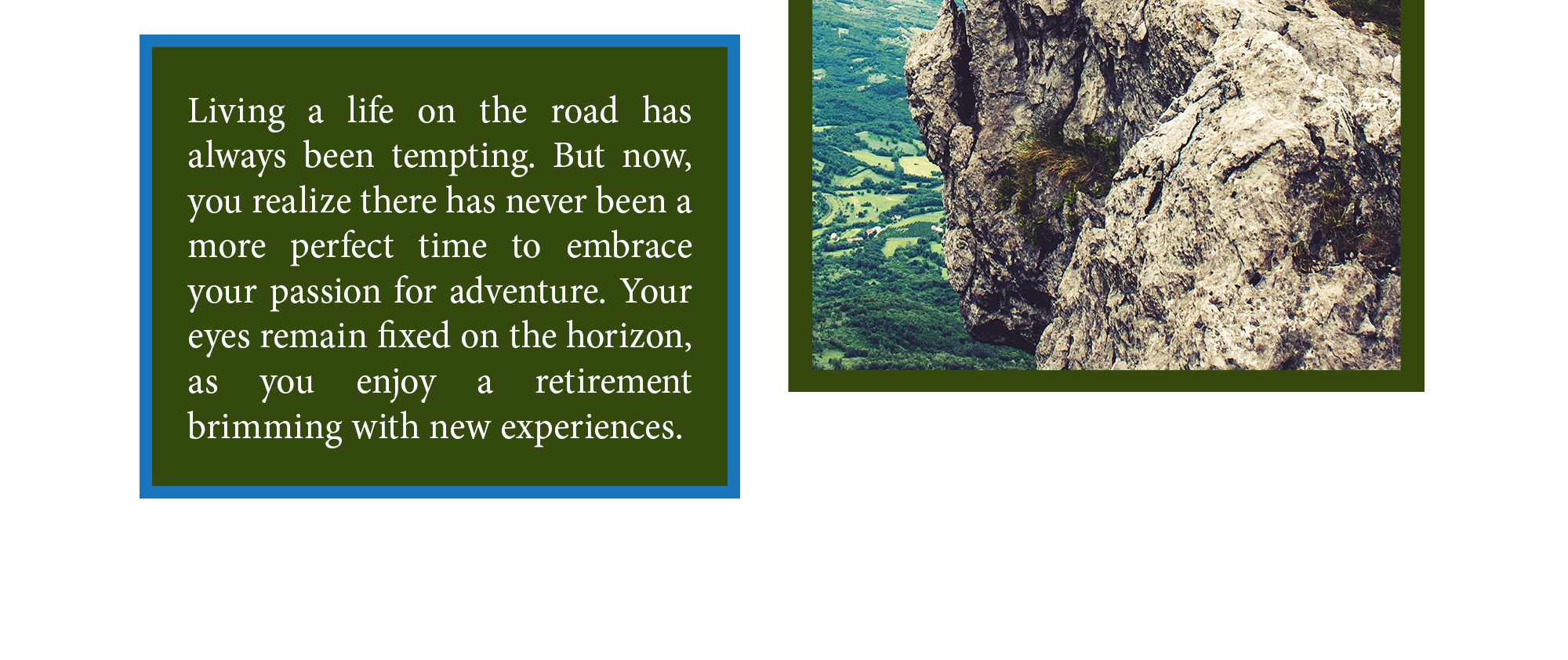 Related Content
Coaches have helped you your whole life, in ways big and small. We'd like to be one of them.
Heading into retirement with confidence is easier if your strategy includes steps to help minimize taxes. Even though your income is likely to decline, you still could be subject to high taxes if you're not careful.
You've made investments your whole life. Work with us to help make the most of them.